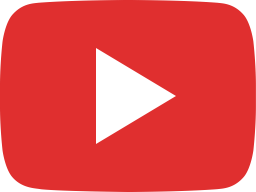 Swimming 10 Feet! Kids Winter Swimming Lessons!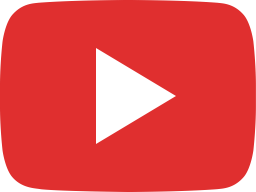 I Went To Dallas!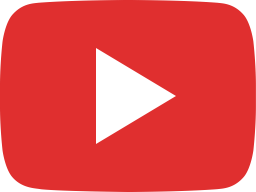 Count To 10 With Me!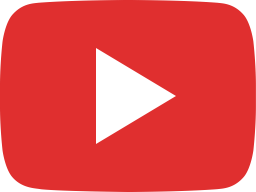 Tackling Water Safety! Kids Fall Swimming Lessons! | Week 4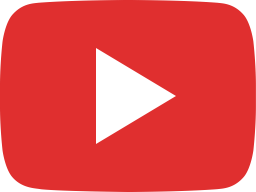 My Mommy Does A Twist Out On My Best Friend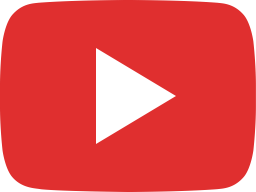 Quick & Easy Winter Bun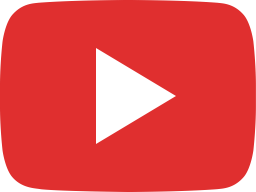 All I Want For Christmas Is ...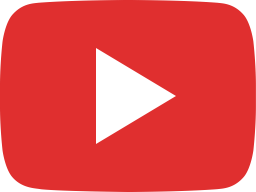 How To Write Your Name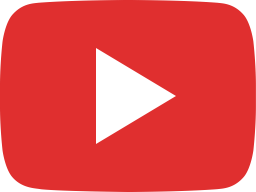 Feeding Baby Alive Doll & Putting Her To Sleep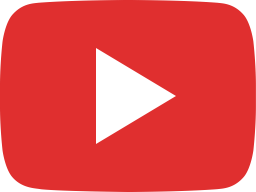 Handstands On The Beam | Girls Gymnastics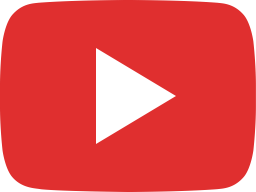 Issa Giveaway!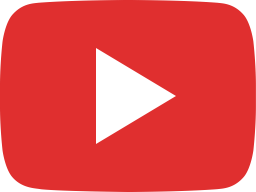 I'm A Champ! Kids Fall Swimming Lessons! | Week 3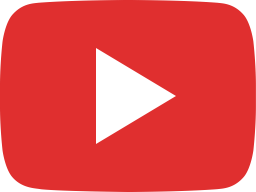 I Did My First Glide! Kids Fall Swimming Lessons! | Week 2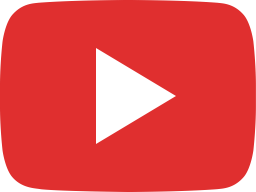 Frozen's Elsa Halloween Costume + Hair Tutorial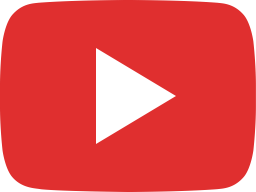 My New Swimming School! Kids Fall Swimming Lessons! | Week 1